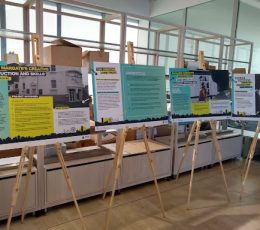 3 March, 2022
Much has been written about the £22.2m awarded to Margate from the government's ...

6 October, 2021
By now, most of you will have heard that the Government has offered Margate a ...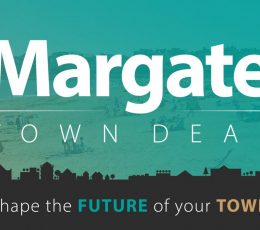 21 August, 2021
The Margate Town Deal People's Panel has grown to 65 members following a recent ...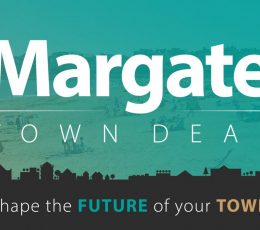 18 May, 2021
The Board has agreed the final project list for the Margate Town Deal. Read a ...
4 February, 2021
Blog post from Cllr Ruth Duckworth, Margate Town Deal Board Member and Cabinet ...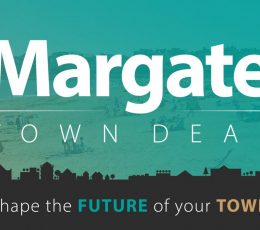 16 September, 2020
Engagement matters Community engagement is at the heart of the Town Deal process. ...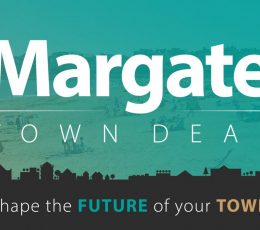 20 August, 2020
Margate's moving forward… Margate is more than just a place to live or work. It's ...
Did you find this page useful?