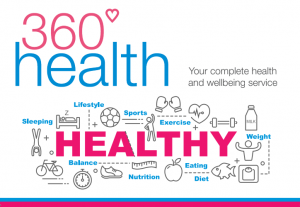 Our 360 Health programme was designed to bring health interventions into the local communities of Thanet.
We want to encourage our communities that making small changes to their lifestyle choices can have a significant impact on their overall well being, making them feel more energetic, more motivated and more empowered.
Being active in life; whether it's gardening, playing sports, walking the dog, having a conversation with your neighbour about their day, can improve your overall health, improve muscular and cardiovascular fitness, reduce your risk of heart disease, high blood pressure and type 2 diabetes, reduce anxiety, depression and prevent other mental health problems.
To register your interest in our 360 Health sessions, please complete our confidential online form
Or contact us at active@thanet.gov.uk to find out more
Did you find this page useful?