28 September, 2019
Turner Prize 2019
"This is an amazing moment for Thanet. The district has one of the most vibrant art scenes in the UK and hosting this prestigious prize strengthens Margate's reputation as a cultural powerhouse.
J.M.W Turner was a regular visitor, producing a number of works of Margate and declaring that the skies over Thanet are the loveliest in all Europe so it really feels like the Prize is 'coming home'."
Leader, Cllr Bob Bayford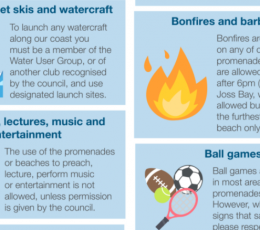 30 July, 2020
The council has launched a new coastal booklet to educate beach businesses, bay inspectors and its partner agencies on current byelaws in place across Thanet's 19 mile coastline.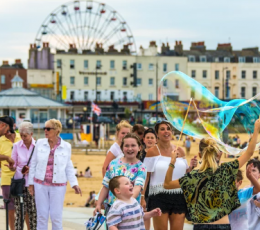 30 July, 2020
Margate was one of 101 places given the opportunity last year by the Government to bid for funding of up to £25 million as part of the Government's £3.6 billion Towns Fund.