7 January, 2020
Update on missed bins
We are aware that some bin collections were missed over the festive period. Crews have been out completing recollections and we will endeavour to collect the remainder of these as soon as possible. If your collection was missed please leave your bins/bags out to be picked up by our crews.
We would like to apologise for any inconvenience a missed collection has caused. Your scheduled weekly collection will take place as normal.
If you are unsure what is due to be collected on your next collection day please check: https://www.thanet.gov.uk/online-services/your-collection-day/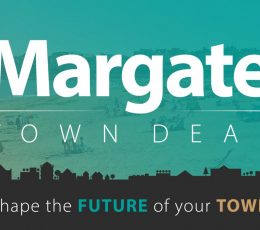 16 September, 2020
Engagement matters Community engagement is at the heart of the Town Deal process. The Government wants to see that the Town Investment Plan has a vision and priorities that have been shaped by both the evidence base and the community.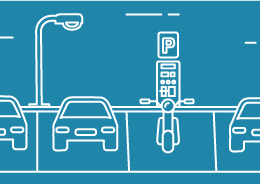 16 September, 2020
30 minutes free parking with the purchase of a valid ticket is currently being provided in Birchington High Street as part of a four week trial.