19 May, 2021
Funding confirmation: Future High Street Fund
A comment from Cllr Rick Everitt, Cabinet Member for Ramsgate's Regeneration, on the Government announcement today which confirmed funding for Ramsgate as part of the Future High Street Fund.
Cllr Everitt said: "It's encouraging that our bid for Ramsgate as part of the Future High Street Fund has been confirmed. This will provide a significant boost to the high street at a time that is already very challenging for many of our local businesses.
"The funding has been awarded under a set of very specific criteria, which means it can only be used to support the two submitted projects. The first will provide more workspace in the town centre for creative industries, which will help improve the street scene and bring empty buildings back into use. The second is set to improve the highway, including accessibility from the Harbour into Harbour Street. The aim is to try and reduce the dominance of the road, making it easier for people to access the high street. Plans have been developed and will shortly be ready for public consultation, so we're looking forward to seeing what our residents, specifically within Ramsgate, think of them.
"I realise that local people have many other aspirations for investment in the town and that's why we're now launching our Ramsgate Future initiative. I am confident that with everyone working together, Ramsgate's regeneration will go from strength to strength."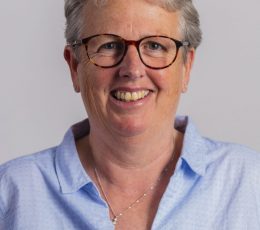 18 June, 2021
Thanet District Council has today (Friday 18 June), submitted two bids to the Levelling Up Fund totalling £26.1m of proposed public sector investment for the district.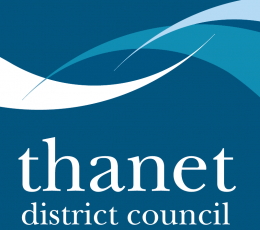 18 June, 2021
Following an incident at the Southern Water Margate Wastewater Pumping Station yesterday (Thursday 17 June) and recent heavy rainfall, advice remains in place for members of the public not to enter the sea or the area of beach below the high water mark.