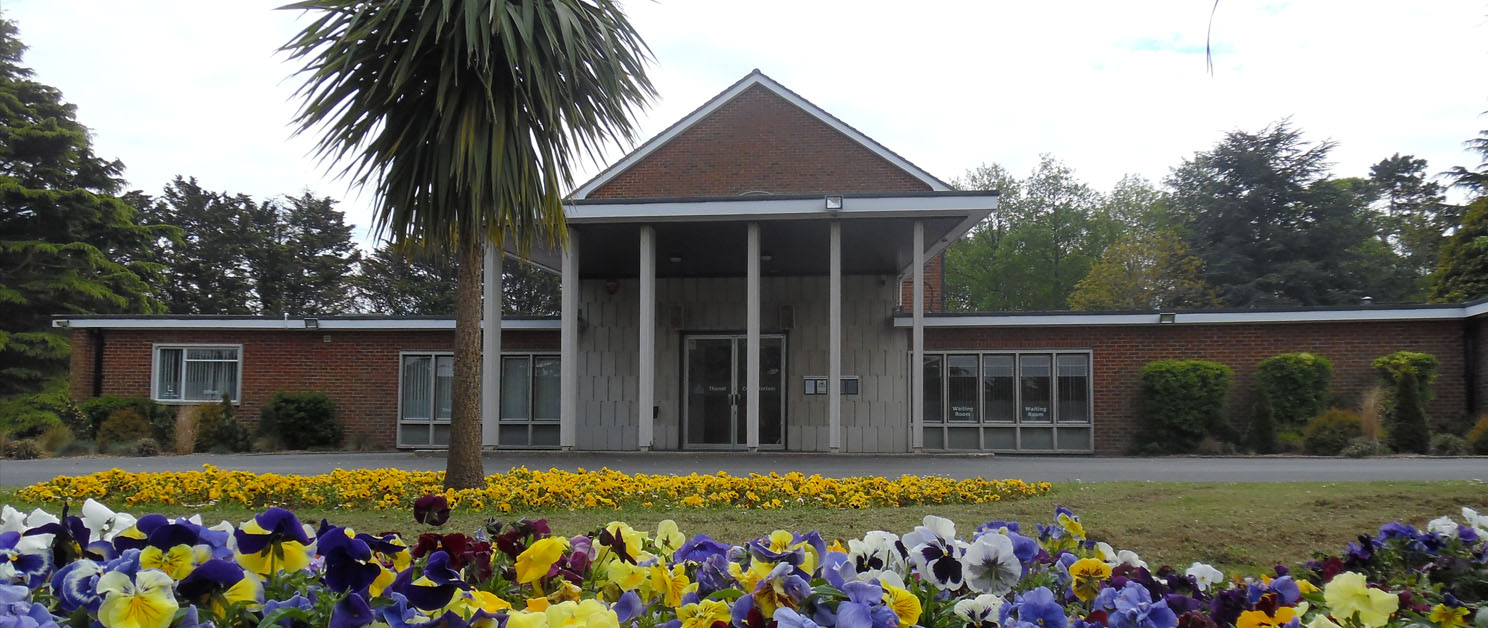 The Crematorium Office is open from 9.00 am to 4.30 pm Monday to Friday.  Please note the office is not open at weekends or public holidays.
The Crematorium Grounds and Remembrance Chapel will be open to the public daily from 9.00 a.m. until 6.00 p.m. (March to September), 9.00 a.m. until 5.00 p.m. (October to February) and until 4.00 p.m. at weekends, Bank or General Holidays.
Please see the information below relating to the crematorium. We have also put together a list of frequently asked questions regarding cremations.  Do not hesitate to contact us if you need any further information or assistance regarding the crematorium.