Keeping Active During Lockdown
A range of activities to keep you active and healthy this summer.
Lockdown Activities
Looking for some activities to do to keep you and the whole family active and healthy. See below for some fun and exciting options:
For more information about what activities are available, contact active@thanet.gov.uk .
Working in partnership with: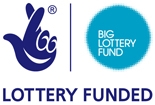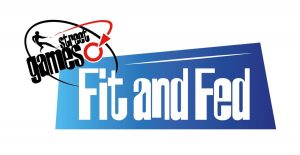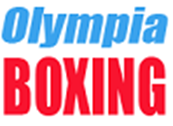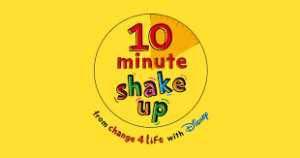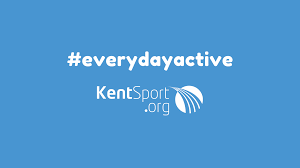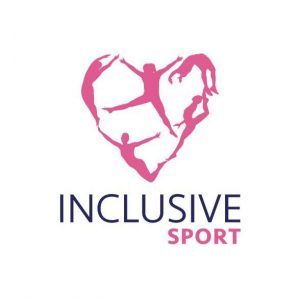 Did you find this page useful?