2 December, 2019
Thanet's Severe Weather Emergency Protocol for rough sleepers activated
The Met Office has forecast overnight temperature of below zero for the next three nights. We will therefore be activating Thanet's Severe Weather Emergency Protocol (SWEP)
from tonight (Monday 2 December 2019), meaning rough sleepers will be offered a warm bed for the night. 
If you know or meet anyone who will be sleeping rough during this time please call 01843 577277  and spread the word so that other people are aware too.
Our SWEP policy aims to ensure the safety and wellbeing of anybody we believe to be rough sleeping. We are working closely with the RISE rough sleeping outreach team to ensure that any known rough sleepers are proactively offered relief during this cold snap.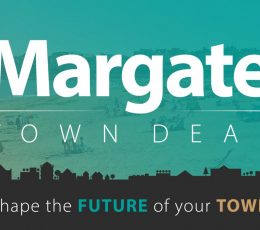 16 September, 2020
Engagement matters Community engagement is at the heart of the Town Deal process. The Government wants to see that the Town Investment Plan has a vision and priorities that have been shaped by both the evidence base and the community.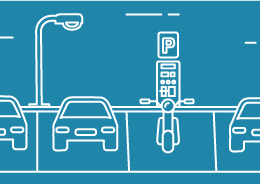 16 September, 2020
30 minutes free parking with the purchase of a valid ticket is currently being provided in Birchington High Street as part of a four week trial.