Business Waste – Free Workshop
Find out more about your duty of care when disposing of business waste
We are working together with Kent County Council to provide a free workshop for businesses operating within the District. 
Our first workshop was put on in 2020 this was held in the council offices, these workshops are now being moved online and will be available soon.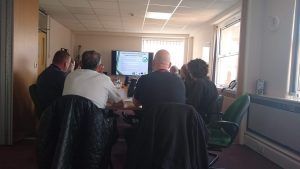 If you are a small business and want to know if you are disposing of your waste legally or if you operate a waste clearance business and want to make sure you are complying with the law THIS IS FOR YOU!
These workshop will outline the relevant legislation and explore case studies, best practice and practical solutions to help you meet your legal requirements in relation to your Duty of Care with regards waste.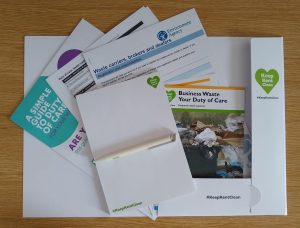 If you would like more information or would like to express your interests for the next available workshop, please Email us: Streetscene.enforcement@thanet.gov.uk
Read more about your 'duty of care' on the GOV.UK website.
#KeepKentClean
Did you find this page useful?