7 January, 2020
Feasibility study for Ramsgate port and harbour
A feasibility study looking at options for the future of Ramsgate port and harbour is due for publication early in February.
Consultants WSP are set to submit their final report to Thanet District Council at the end of this month. Once it has been shared with elected members at the cross-party Port and Harbour Working Party, the council will put the document into the public domain.
Council leader and Cabinet Member for the Port and Harbour, Cllr Rick Everitt said: "The study will identify a range of possible options and we will then engage with stakeholders to inform a decision about which ones to take forward for further work. I anticipate this engagement will run for about three months.
"The public will be able to see all the options considered by WSP and their evaluation of them in the report, even if an option is not recommended by them for further work.
"Any Masterplan for the port and harbour that emerges from subsequent work would be the subject of further public engagement before adoption by the council.
"We all want to see a successful future for the port and harbour, and the views of residents and other stakeholders are vital to that.  Equally, all approaches need to be subject to rigorous professional evaluation, which WSP are helping to provide.
"We are committed to moving matters forward and I'm looking forward to sharing the feasibility study with the community next month as a first step."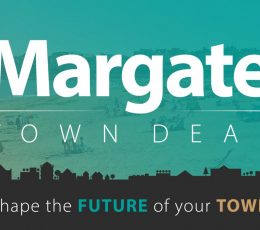 16 September, 2020
Engagement matters Community engagement is at the heart of the Town Deal process. The Government wants to see that the Town Investment Plan has a vision and priorities that have been shaped by both the evidence base and the community.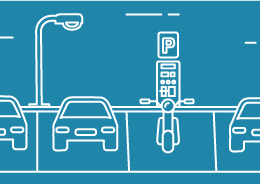 16 September, 2020
30 minutes free parking with the purchase of a valid ticket is currently being provided in Birchington High Street as part of a four week trial.